OUR SERVICES. YOUR SUCCESS.
NOVA Services, Inc. (NOVA) was formed in 2008. Our team of over 75 employees consists of experienced, technical professionals who bring quality, expertise, and leadership skills to the areas of Geotechnical Engineering, Geology, Earthwork Observation and Testing, Materials Testing, Special Inspection, and Non-Destructive Testing. NOVA specializes in providing a large variety of pre-construction, construction, and post-construction services for any size project whether new construction, renovations of existing buildings, and/or site improvements.
Our services are designed to meet the needs of our clients. NOVA is equipped with the tools and technology to bring your vision to life with: 
Electronic Inspection Reports
Geotechnical Milestone Reports

Uniformed Inspectors
CERTIFICATIONS AND TEAMING OPPORTUNITIES
NOVA Services is available to team with our clients to satisfy DVBE, SDVOSB, SBE, SLBE, or other agency goals. We are familiar with government agency regulations regarding the utilization of these designations and look forward to helping our clients meet their percentages. Please CONTACT US for teaming opportunities. 
State of California Small Business Enterprise (SBE)

State of California Disabled Veteran Business Enterprise (DVBE)

Department of Veteran Affairs Service-Disabled Veteran-Owned Small Business (SDVOSB)

San Diego County Regional Airport Authority Local Business Enterprise (LBE)
City of San Diego Small Local Business Enterprise (SLBE)
City and Port of Long Beach SBE
County of Los Angeles DVBE (CBE)
San Diego County Water Authority SBE (SCOOP)
Metropolitan Water District of Southern California SBE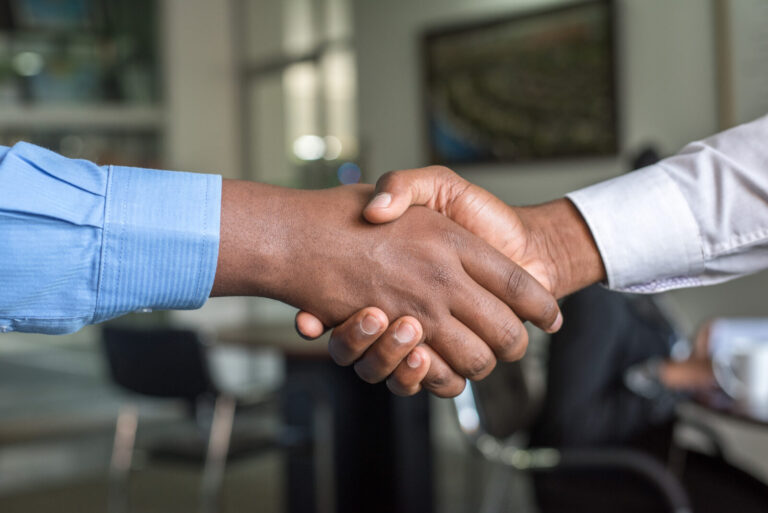 Geotechnical Engineering & Consulting - The Cornerstone of Project Success.​
NOVA has provided industry leading geotechnical services to San Diego, Orange, Los Angeles, and Riverside Counties since 2008. The more than 3,000 geotechnical projects that NOVA has completed over this time covers a wide range of project types including high-rise buildings, mixed-use developments, schools and universities, hospitals, municipal facilities and infrastructure, commercial, office parks, parking garages, and industrial developments.
Materials Testing & Special Inspection – Ensuring Construction Integrity Throughout the Project. 
Quality control testing and special inspection services are vital to the success of any construction project. NOVA provides project owners and developers with critical information for the evaluation of the structural aspects of the project.