TESTING & INSPECTION SERVICES
QUALITY FOCUSED. ENGINEER LED.
The NOVA Services special inspection and materials testing teams are led by seasoned engineers that are focused on ensuring quality. A team equipped with the latest construction techniques and technological innovations ensures your project is on solid ground.
FAST REPORTS. FASTER RESULTS.
NOVA utilizes several systems for reporting including ForneyVault and Agile Frameworks MetaField, allowing for easy access and electronic distribution.
NOVA Services is the only engineering firm in San Diego County to utilize ForneyVault as part of its concrete testing process. ForneyVault is a unique computerized system that closes the loop between sample creation, testing, data collection, dissemination, and use. The data flows seamlessly through the process, reducing the risk of errors and increasing test accuracy and compliance. The material testing data is collected in a secure, unalterable format. Each test is protected and data is organized in a cloud-based structured database according to unique GUID codes. This insures compliance with material testing standards and secures the results via reporting that can be traced and audited.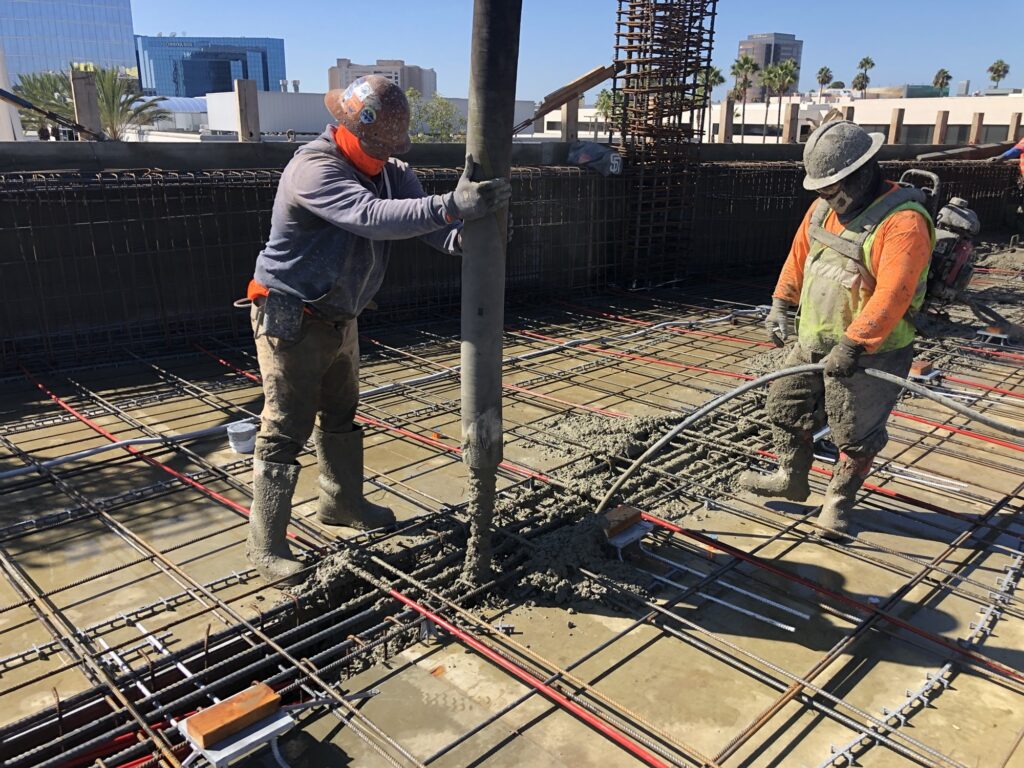 Agile Frameworks MetaField system allows for easy access and electronic distribution. 
Access reports anytime and anywhere
Receive daily field inspection reports through email
Access archived reports for future reference
Highly-detailed reports with photographs documenting work
SPECIAL INSPECTION SERVICES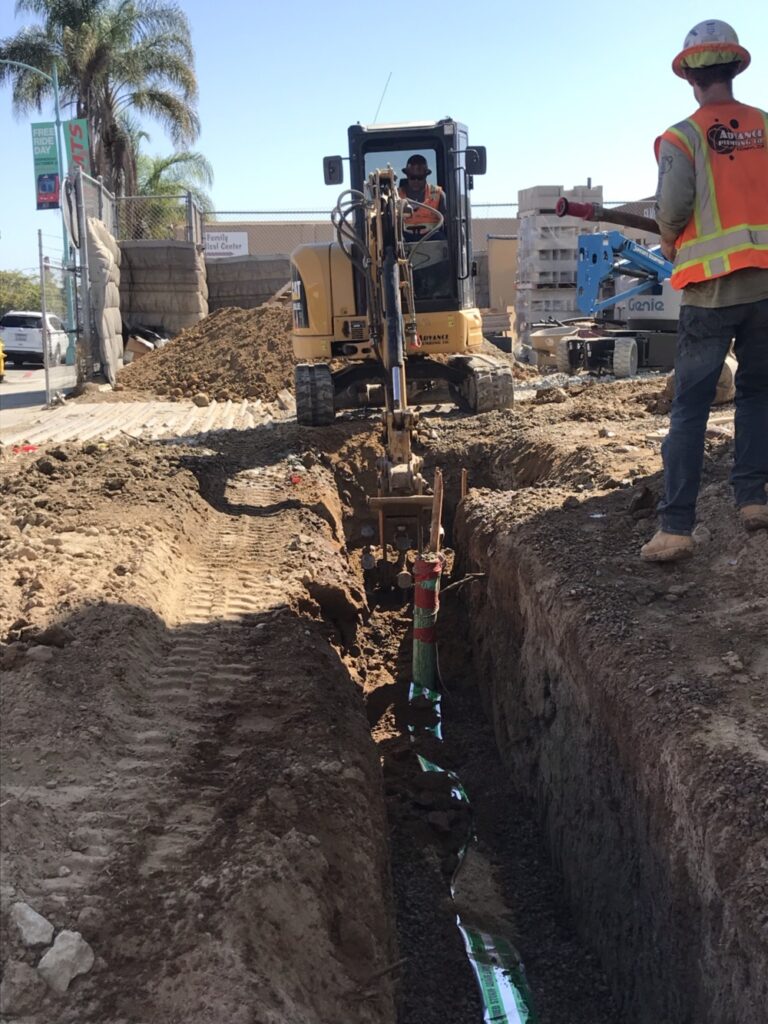 Soils
Deep Foundations, Piles, and Caissons
Reinforced & Post-Tension Concrete
Post-Installed Concrete Anchors (Epoxy, Expansion Anchors)
Structural Masonry
Batch Plant Inspection
High-Strength Bolting
Field & Shop Welding
Spray-Applied Fireproofing
Non-Destructive Testing (Ultrasonic, Magnetic Particle, Dye Penetrant)
Firestopping
Structural Wood Framing
Bolt-Tension Testing
Proof Load Testing (Doewls, Shot Pins, Anchors, Etc.)
Torque Testing
Tagging and Sampling of Reinforcing Steel
Wood Moisture & Concrete Moisture Vapor Emission Testing
Roofing Inpsection
LABORATORY TESTING SERVICES
Concrete Compression Testing
Concrete Flexural Strength Testing
Concrete & Asphalt Mix Design Review
Concrete & Asphalt Coring
Hveem Stability (S-Value) Determinations for Asphalt Concrete
Asphaltic Pavement Laboratory Determination of Density for Asphalt
Laboratory Compaction of Soils
Expansion Index
Field Density Testing of Compacted Soils
R-Value Testing
Aggregate Quality/Qualification Testing
Sand Equivalent & Durability Tests
Cleanness Value of Aggregates
Sieve Analysis
Masonry, Grout, Mortar & Composite Prism 
Compression Testing
Masonry Unit Conformance Testing
Density of Spray-Applied Fire-Resistive Material (SFRM)
Cohesion/Adhesion of SFRM
Fiber Reinforced Polymer (RFP)
And Many More