As NOVA continues to expand our presence in southern California, we have several career opportunities in both our San Diego and San Clemente offices. We offer an extensive benefits package including Medical, Dental, Vision, 401(k), Vacation, and Long-Term Disability.
NOVA is an Equal Opportunity Employer (EEO), and as a state of California Disabled Veteran Business Enterprise and a Department of Veterans Affairs Service-Disabled Veteran-Owned Small Business, we recognize the value of a diverse workforce. Hiring is conducted without regard to race, color, religion, gender, sexual orientation, gender identity or expression, national origin, age, disability, genetic information, marital status, amnesty, or status as a covered veteran in accordance with applicable federal, state, and local laws.

Please email resumes to lkatz@usa-nova.com.
PROFESSIONAL ENGINEER - SAN DIEGO OR SAN CLEMENTE
NOVA has an opening for a Professional Engineer in either our San Diego or San Clemente location as we continue to expand our presence in the southern California region. Our ideal candidate will possess these minimum requirements: 
BS in Civil Engineering
California PE License
10 years of experience that demonstrates increasing responsibility and competency in geotechnical-related work
An entrepreneurial desire for a leadership position in a growing geotechnical practice
Responsibilities will include: 
Management of multiple projects concurrently.
Management and mentoring of technical staff.
Planning and directing geotechnical investigations, analyses, and reporting.
Reviewing plans and specifications.
Oversight of construction observation and testing services.
Planning and preparation of proposals.
Support to business development in proposals, presentations, client interface, etc.
Leadership of diverse project teams.
Attend association and industry events geared towards technical knowledge as a representative of NOVA Services to provide educational and networking opportunities and find new business opportunities.
SOILS/ACI TECHNICIANS – SAN DIEGO AND SAN CLEMENTE
We have immediate openings for soils technicians/inspectors in San Diego and Orange counties for a variety of projects including schools, high-rise, mixed-use, commercial, and municipal projects.
Must possess a valid California Driver's License, a clean driving record, and $100K vehicle insurance
Must have excellent communication skills and the ability to work with project inspectors, IORs, contractors, and other owner's representatives and team members
Basic computer skills in order to prepare and submit daily reporting electronically (Knowledge of MetaField a plus)
Knowledge and understanding of construction documents and code requirements and ability to implement recommendation of the geotechnical report
Desired certifications include a current Nuclear Gauge/HAZMAT certification and for ACI Technicians, a current ACI Concrete Field Testing Technican Grade 1 certification. ICC Soils Special Inspector, Caltrans, and/or HAZWOPER certifications a plus.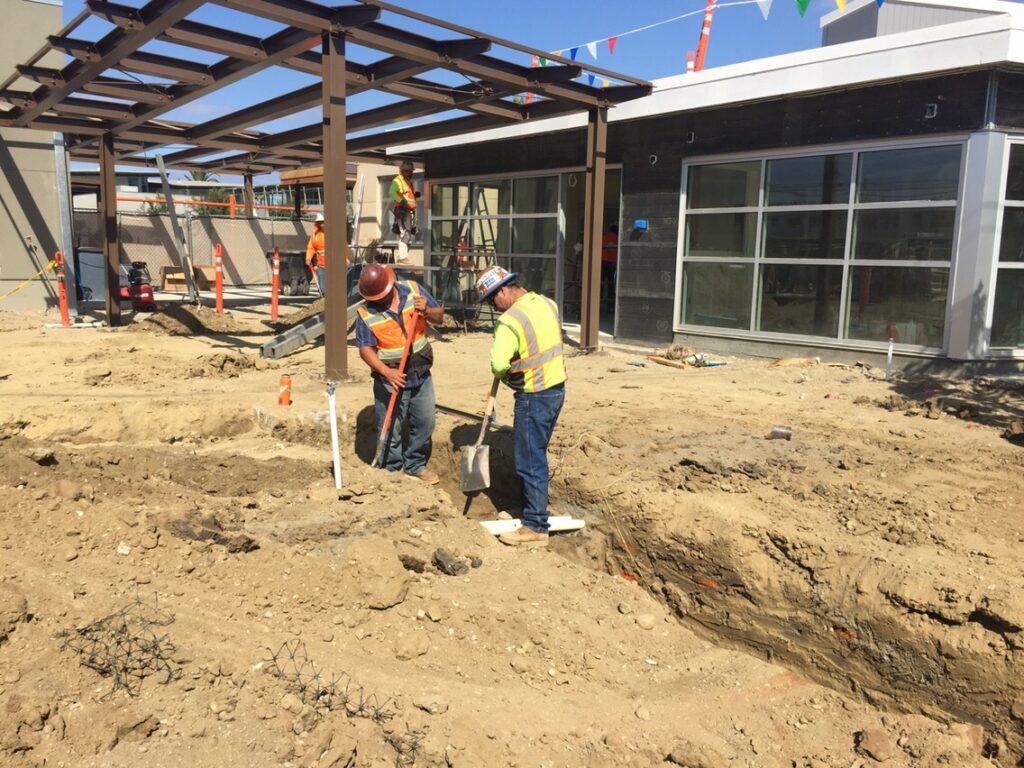 SPECIAL INSPECTORS – SAN DIEGO AND SAN CLEMENTE
We have immediate openings for ICC Special Inspectors for Reinforced Concrete, Prestressed Concrete, Welding and Bolting, Structural Masonry, and/or Fireproofing for high-rise, mixed-use, municipal, educational, and commercial construction projects.
Must possess one of more of the following valid ICC certifications: Reinforced Concrete, Prestressed Concrete, Structural Welding and Bolting, Structural Masonry, and Spray-Applied Fireproofing
Must possess a valid California Driver's License, a clean driving record, and $100K vehicle insurance
Must have excellent communication skills and the ability to work with project inspectors, IORs, contractors, and other owner's representatives and team members
Basic computer skills in order to prepare and submit daily reporting electronically (Knowledge of MetaField a plus)
Knowledge and understanding of construction documents and code requirements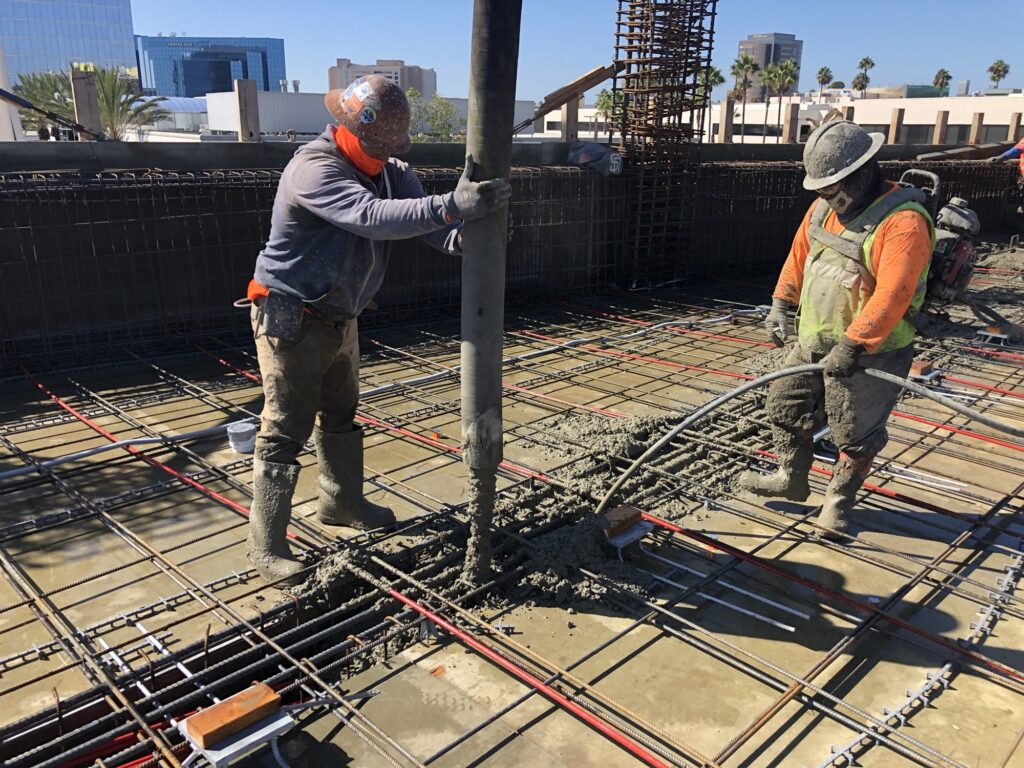 We have immediate openings for DSA Masonry Inspectors for long-term K-12 school construction projects. The requirements include:
Must possess valid DSA Masonry Certification
ICC Certifications a plus
Must possess a valid California Driver's License, a clean driving record, and $100K vehicle insurance
Must have excellent communication skills and the ability to work with project inspectors, contractors, and school district representatives
Basic computer skills in order to prepare and submit daily reporting electronically (Knowledge of MetaField a plus)
Knowledge and understanding of construction documents, DSA requirements, and code requirements