PARTNER WITH NOVA SERVICES TODAY
NOVA provides various Geotechnical Engineering services, including:
Site Investigations
Conditions Testing
Materials Testing
Risk Assessment
And More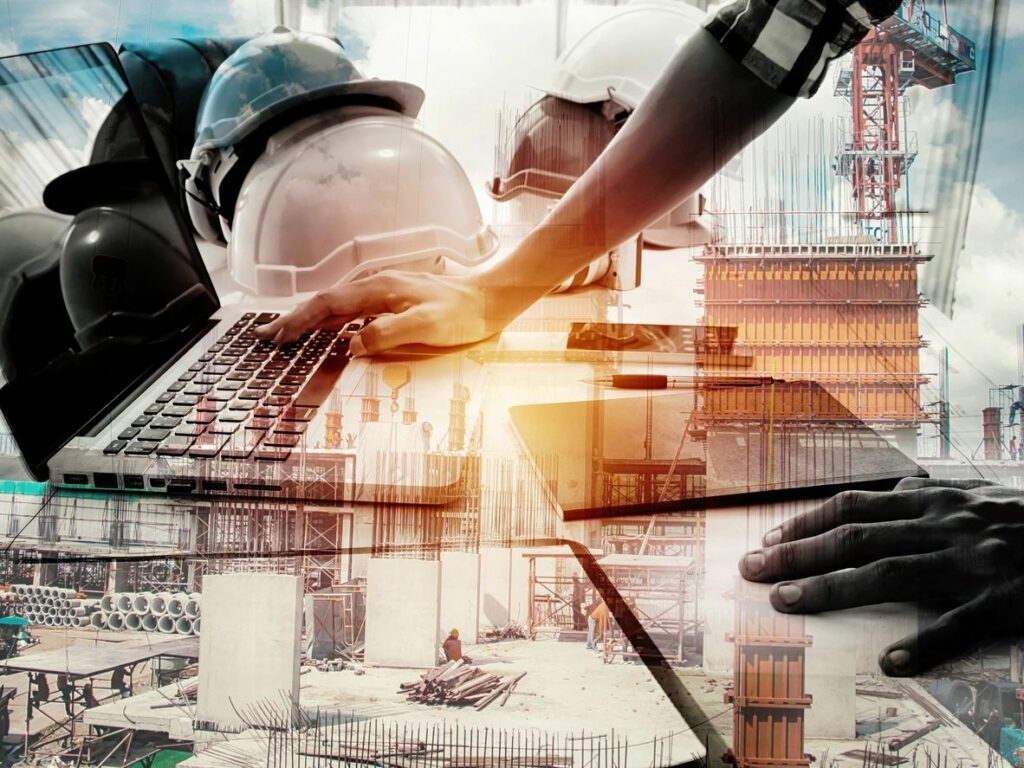 MILESTONE PROGRAM - REDUCE DELAYS. SPEED UP DELIVER.​
To ensure the timeliness of information to your design team, NOVA utilizes the Milestone Program in every geotechnical investigation.
Unforeseen subsurface conditions are a major cause of project delays. The NOVA Services "Milestone" program provides project owners and developers with a step-by-step path to on-time delivery while eliminating unnecessary construction risks. 
Step 1: On-Site Geotechnical Engineering Field Work
Step 2: Deliver Preliminary Findings
Step 3: Perform Laboratory Testing
Step 4: Deliver Engineering Analysis
Feasibility/Site Selection
Preliminary Site Assessments
Geotechnical Due Diligence
Alternatives Evaulations
Coastal Bluff Siting
Aerial Drone Survey
Fault Rupture Hazard Investigation (Fault Trenching)
Foundation & Wall Design
Pavement Design
Seismic Design
Ground Improvement Planning
Embankment Design
Materials Assessment
Infiltration/Stormwater Best Management Practices (BMPs)
Dewatering
Numerical Modeling
Erosion Control
Geosynthetics
CONSTRUCTION & POST-CONSTRUCTION
Pavement System Evaluation
Foundation Installation Monitoring
Review of Excavation Bracing Systems
Earthwork Monitoring
Ground Improvement Monitoring
Instrumentation
Dewatering
Failure Assessment
Claims Assessment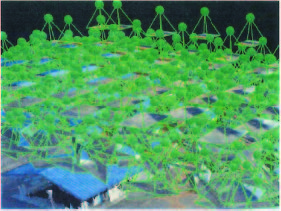 Multiple views of your project that act as one. Orthomosaic imagery from UAV acquired data allows you to obtain a bird's eye view of your project. Drone fleets scan your entire site, sending back critical information across the entirety of your project site enabling you to assess risks in real-time.
A whole new view of your construction site. The Dense 3D Point Cloud creates an immersive, 360-degree experience from UAV scanned imagery. Walk your virtual construction site, analyze risk, and avoid costly oversights.
Advanced Engineering at your Fingertips
NOVA Services provides a variety of highly specialized engineering services to meet your project needs.
Volumetrics Analysis
Cross-Section Analysis
Virtual Grade Checks
Earth Slope Movement
High Resolution Reality Capture

UAV scanning and surveying provides you with the data needed to drive project decisions faster. SiteSpy provides an all-in-one platform organizing multiple UAV assets and turning data and imagery into insight.
View projects in a grid, list, or map view
Store ortho, point cloud, and drawing databases
Orthomosaic Imaging – Many Views, One Complete Picture
Data is only as good as your ability to analyze it. SiteSpy uses UAV data to turn thousands of images into a single view to create:
3D Point Clouds
Photorealistic 3D Meshes
Exportable 2D Orthomosaics
See Progress from Every Angle
Utilizing SiteSpy technology gives your project unique advantages. One of these advantages is getting a true 360-degree view of your project. With multiple moving parts and many people working in conjunction on any given site, project managers need to be able to see the forest through the trees to ensure everything is on schedule. With NOVA's expertise in UAV scanning, you'll always have the big picture.
Right Information, Right Place, Right on Time
In today's technology backed world, information is more powerful than ever. SiteSpy puts all your information, inspection reports, testing results, and more in a single location, accessible from anywhere.